In every technology company, computers and infrastructure are important but it is always the
people
that finally solves the problems, create innovative solutions and ultimately make things happen.
Chipus is proud to have a team of semiconductor enthusiasts that are used to take engineering to the limit.
Our team has experienced both big and small companies, cultures and continents. We have joined together to leverage ideas into successful products.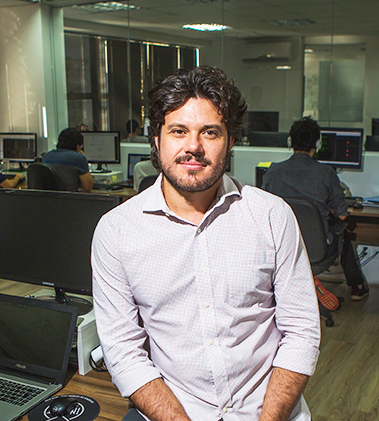 Murilo Pessatti is Chipus co-founder and CEO. He started working with semiconductor design more than 15 years ago. Between 2003 and 2005, he worked in the power management group of Chipidea Microelectronics, Portugal (acquired by Synopsys). After his experience in Europe, Murilo jointed CEITEC (brazilian IDM Company) as technical leader and project manager for 3 years. He holds a MSEE degree in in analog IC design from UNICAMP (State University of Campinas) also having background in project management.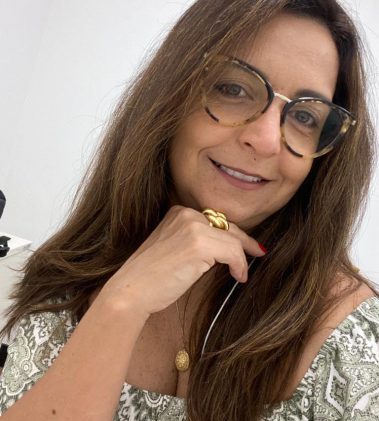 Crisitiane Caetano is Chipus CFO. She has an accountant and audit Bachelor and MBA in Business Management at FGV, with over 25 years experience working in administrative and financial high-tech companies nationally and internationally. Experience in managing startups, strategic and operational projects, investments and feasibility studies, processes optimization and performance leveraging. Joined Chipus in February 2020 and besides financial area is responsible for supporting areas (administrative, accounting and HR).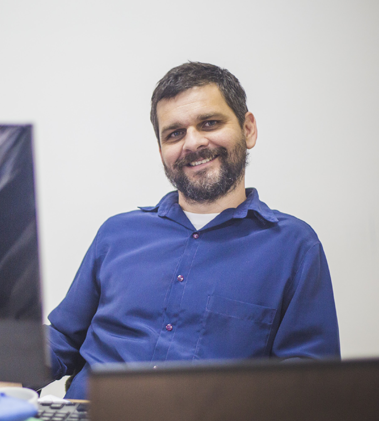 William Prodanov
Head Engineer
William Prodanov began working with semiconductor design back in 2000. Having lived in Italy for his PhD from University of Genoa (UNIGE) in 2008, he had the opportunity to collaborate with both academia and industry in the design and behavioral modeling of integrated systems. He joined Chipus at foundation in 2009 and worked in all design activities that involved analog, mixed signal design and test from the inception of Chipus up to today. He is currently heading the engineering team.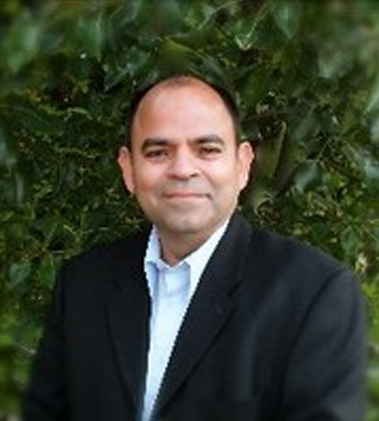 Elias Lozano
SVP of World Wide Sales and Business Development
Elias Lozano has over 30 years of experience working at the Silicon Valley in companies such as LSI Logic, Rambus, National Semiconductor, 3DFX. Being an entrepreneur, Elias founded a number of Silicon Valley startups including FyreStorm, Spackers Industries, Esvyda! Inc. His technical experience includes all aspects of chip design from device, mixed-signal and ASIC design, system architecture, package, production, marketing and sales. Before joining Chipus, he was the manager of the 3rd Party IP group at SiFive/Open-Silicon.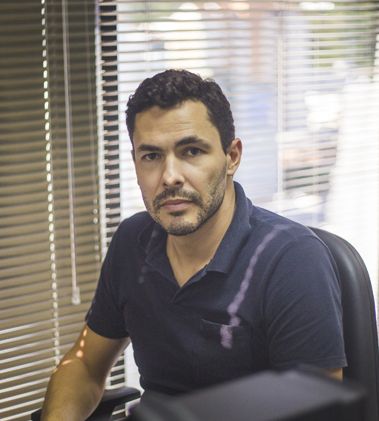 Daniel Ferrão
Digital IC Design Project Manager
Experienced in all steps of the digital design flow, Daniel Lima Ferrão has more than 15 years of experience in microelectronics, either with academia and industry or with semiconductor industry. Daniel obtained a masters degree from Federal University of Rio Grande do Sul (UFRGS) in 2005. He was part of the design team of CEITEC (IDM company in Brazil) for several years being in charge of digital design, top chip integration and procedures for tapeout with the CEITEC's foundry. He has overseas experience with Fujitsu Laboratories of America (FLA San Jose/California).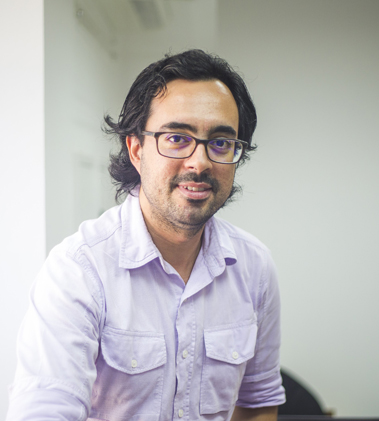 Daniel Piovani
Analog IC Design Project Manager
Daniel Piovani has been working with Chipus since 2015 and he is currently an analog and mixed signal project manager. Daniel obtained his BSEE from Federal University of Uruguay (UDELAR) and his MSEE from the Federal University of Santa Catarina (UFSC), Brazil in 2010. Since then, Daniel has been working in the semiconductor industry also having passed through CEITEC (Brazilian IDM Company) before joining Chipus. He currently accounts for more than 10 years of experience in IC design.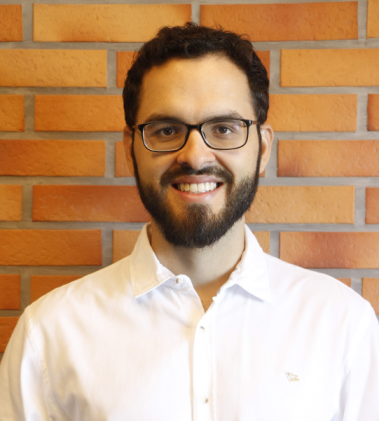 Rafael Ferreira
Analog IC Design Project Manager
Rafael has obtained his MSEE degree from Université de Cergy-Pontoise in France in 2013 working with high level modeling of analog circuits. Being an entrepreneur, Rafael founded a startup design house in 2014 and was responsible for design of IC as well as other management activities. He joined Chipus in 2017 as an analog IC designer and he became project manager in 2019. His experience spams from design of data converters, integrated sensors and power management circuits in CMOS, BCD and FD-SOI technologies.
Chipus' team is encouraged to proactively share suggestions using all the available expertise. The team understands that Chipus must move towards the success of the project. A direct communication link between our team and the customer's team is important to guarantee a fast development and minimum rework as possible.